We've put together a team of employees and experienced trade service providers to cover most any commercial, multifamily, government, industrial, lodging or community association building maintenance, repair or exterior cleaning need, aside from roofing or mechanical. 
Before acquiring the Company in 2004, our owner spent 13 years working for 2 companies in Commercial Real Estate Development and Property Management as a Controller, Chief Financial Officer and Property Manager. At the end of that 13-year term he had financial management responsibility for over 30 entities. This gave him a perspective unique from most other Trade Services Business Owners. We've been able to grow our business service offerings from window cleaning in 2004 to the many services we offer today.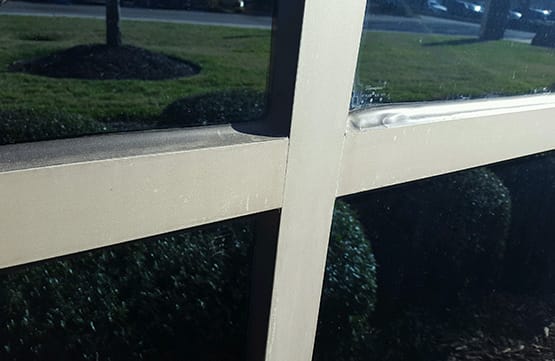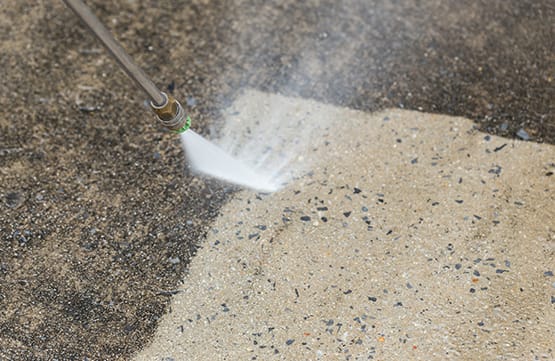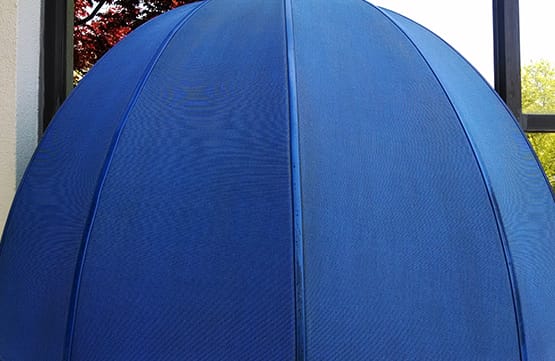 Our service offerings include:
Exterior remediation
Drywall repairs
Power or pressure washing
Low-pressure washing
Caulking leak tests
Waterproofing
Water leak tests
High dusting
High-rise exterior work
Bird deterrents
Kitchen cleaning
Kitchen/food service exhausts (VA certified)
Holiday lighting & decorations
Painting
Graffiti removal
Parking lot sealing & striping
Parking lot repairs
Parking milling & paving
Parking lot sealing & striping
Chemical cleanings
Sidewalk trip hazards removed
Sign & parking lot lighting repairs
Gutter cleaning
Vacant suite clean-out
Window Cleaning
Glass and window sealants
Window and glass scratches & stain removal
Rust and hard water stain and lime scale removal
Concrete and brick sealant
Concrete cracks, spall & curb repair
Construction clean up
Man-lift certified
We have our own 50ft articulating boom lift
Over 90% of our business is with folks for who we done work before. Over 95% is with Building Owners and Property Managers. Some services are provided by small but technically proficient subcontractors, for whom we carry insurance as necessary. We would appreciate the opportunity to bid on any cleaning, maintance or repair projects you may have. We look forward to hearing from you.